Durable Dental Crowns & Bridges in Oakboro, NC
Dental crowns and bridges are commonly used to protect and support teeth that have become weak over time due to excessive decay or damage. They're also used as a way to instantly transform the appearance of teeth that are misshapen or are too discolored to be whitened using professional whitening services. If you think a dental bridge or crown could be a good restorative or cosmetic choice for your smile, please contact our office, and we would love to set up a consultation with you!
Contact Us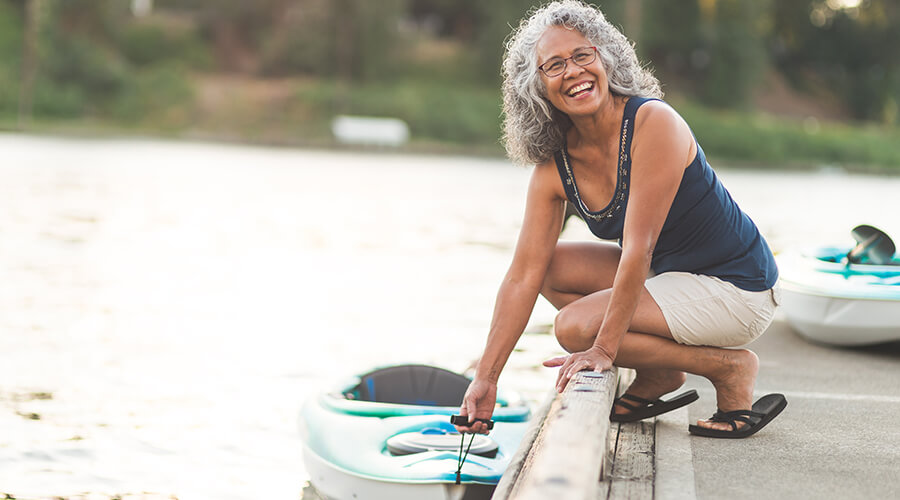 What is the process for receiving a dental crown or bridge?
The first step in the process involves reshaping any teeth that will be covered by the crown or dental bridge, and a local anesthetic is always used to make sure the patient is comfortable the whole time. Next, dental impressions are taken of the teeth so the custom dental crown or bridge can be designed to blend in seamlessly with the rest of the teeth. We will place a temporary bridge or crown while your permanent restoration is being created off-site. Your follow-up visit will involve removing the temporary restoration and placing your brand new crown or bridge!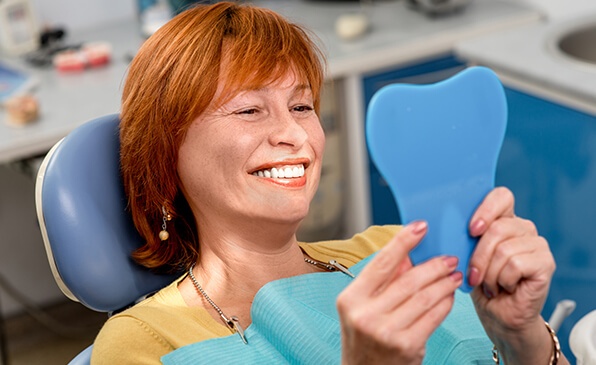 How long do dental crowns and bridges last?
Dental bridges and crowns last an average of 5 to 15 years, depending on a few factors. The best way to ensure that you get the most use out of your bridge or crown is by practicing good oral hygiene, attending regular dental appointments, and avoiding foods that are too tough or crunchy. While there are no food restrictions with dental crowns or bridges, you should not use them or natural teeth to chew ice, hard candy, or popcorn kernels or use them to open packages. Our team is also happy to repair or replace dental restorations whenever necessary.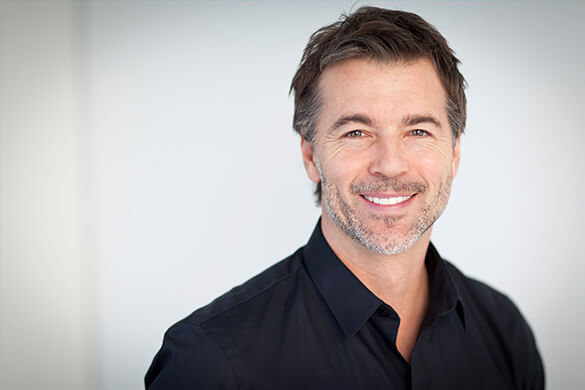 Should I get a dental bridge or a dental crown?
Dental crowns are a great choice for patients who need a single tooth repaired. Dental bridges require the abutment teeth, which are the healthy teeth that are covered by the bridge, to also be modified and reshaped so that the bridge can fit over them easily, which is something to consider. If you need one or more teeth replaced altogether, dental bridges are a great, minimally invasive option and less of a financial investment than other restorative options. If you still aren't sure what your smile needs, feel free to schedule a consultation with our team!
Contact Us
What Kinds of Dental Crowns Are There?
Permanent dental crowns can be made from a variety of materials that offer unique benefits and disadvantages. Those include:
Metal Crowns are typically made of gold or metal alloys, such as palladium or nickel. Metal crowns are especially durable and often show the least wear and tear over time. However because of their color they don't blend in with the surrounding teeth especially well.
Resin Crowns are often more affordable than other materials, but tend to wear down faster. They're also vulnerable to fractures.
Ceramic and Porcelain Crowns naturally blend in with your other teeth, while also offering excellent durability. At Oakboro Family Dentistry we primarily work with porcelain crowns.
How Much Does a Dental Crown Cost?
When it comes to complex procedures like dental crowns it can be good to have an idea of pricing ahead of time. The cost of traditional dental crowns can vary depending on factors like the material of the crown, and the level of treatment needed to prepare the tooth. If the tooth needs another procedure like a bone graft, or root canal the cost can go up. On average, the procedure tends to cost between $800 to $1,500. Fortunately many dental insurance providers will cover dental crowns. This can help reduce what you'll have to personally pay for.
How Do I Take Care of My Temporary Crown?
If you're in Oakboro, NC and you've started your dental crown procedure, you may be concerned about taking care of your temporary crown prior to your second appointment. There are good precautions you can take to prevent damage from occurring. Avoid sticky, chewy, or overly hard foods that could pull or break the crown. You can also try to chew on the opposite side of your mouth. You'll want to keep up your oral care routine, but be especially carefully when flossing around the crown.