Dental Exams & Cleanings in Oakboro, NC
Oakboro Family Dentistry offers gentle cleanings and exams to help patients lower the risk of tooth decay, periodontal disease, and other oral health problems. This preventive dentistry service should be maintained with at-home efforts like brushing and flossing. Call today to learn more or schedule your visit for an exam and cleaning in Oakboro, NC!
Contact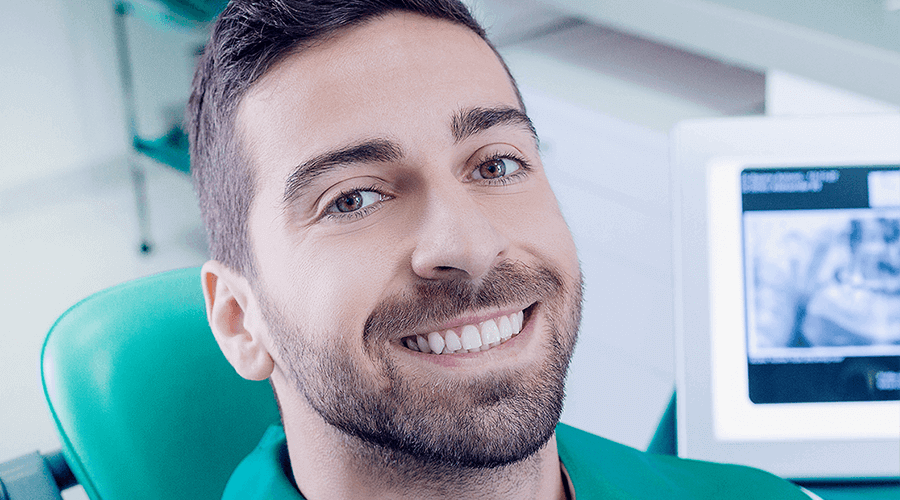 Why is it important to schedule regular dental exams?
A regular dental checkup can make the difference between a beautiful smile and costly restorative treatments. The American Dental Association and our team at Oakboro Family Dentistry encourage this preventive dentistry service at least twice a year. For patients who need more care, we may suggest more visits. Regular exams and cleanings can prevent periodontal disease and help you maintain optimal oral health!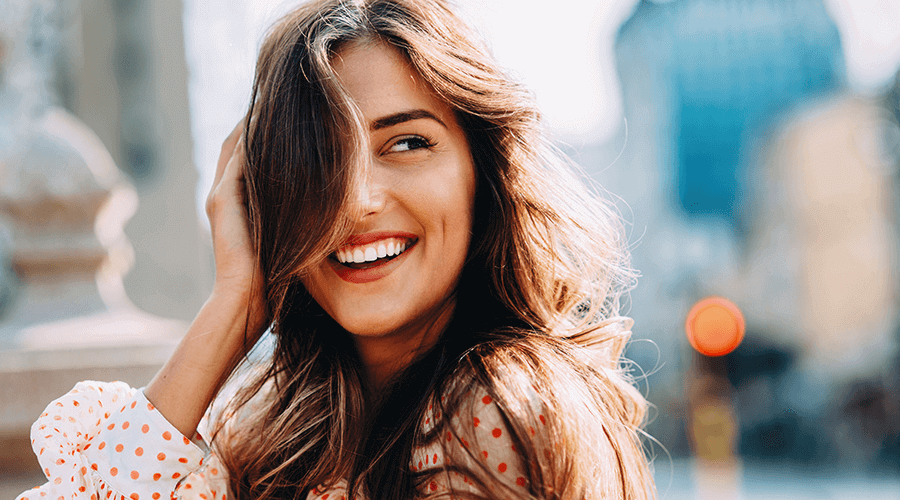 What does the dental cleaning process involve?
When you visit our office for a dental cleaning, our hygienist and dentist will provide care for your smile. Our hygienist will use special dental tools to remove dental plaque and tartar around your gum line, between your teeth, and from the surface of your teeth. You'll likely hear scraping, but it's normal. Once the dental plaque is removed, the hygienist will apply a gritty paste to polish your teeth, do an expert floss, and then you may be asked if you want to receive fluoride treatment. Our dentist will then examine your teeth and discuss any findings.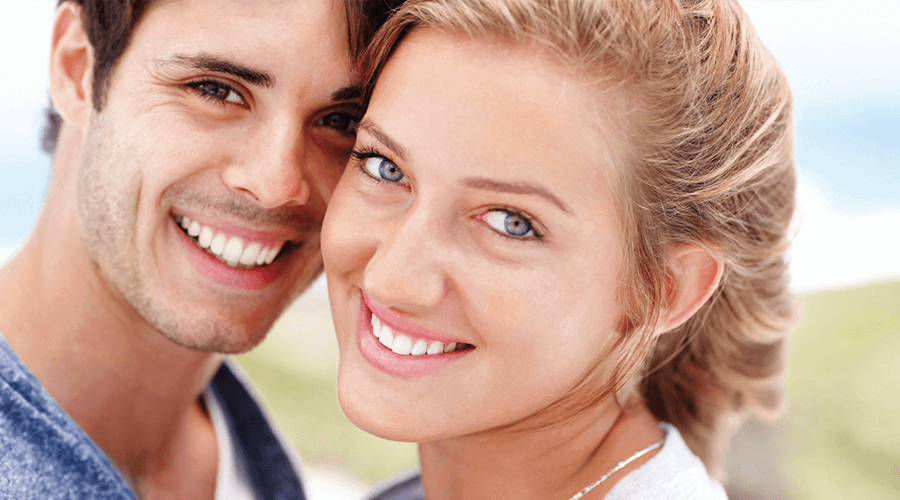 How often do I need to get dental X-rays?
Typically, dental X-rays are requested of you once a year. However, if you suffer from periodontal disease or there is another issue that suggests something is wrong with your oral health, dental X-rays may be needed more frequently. Dental X-rays are a great tool that helps our team determine if your oral health is on the right track.
Contact