Patient Resources at Oakboro Family Dentistry
Thank you for choosing Oakboro Family Dentistry! Our team is committed to providing you with the comfort, knowledge, and exceptional care you deserve at every visit. We understand that families have different needs and financial constraints, and we always do our best to work with each patient and meet them where they're at. When you come in for your first appointment, it may end up being a little longer than a typical routine appointment because we really want to get to know you and your dental background.
Our team goes above and beyond to get to know you and that's because we believe each patient deserves individual attention that is focused on them and their unique wants and needs. If you have any questions or concerns or you would like to schedule your first appointment with us, please get in touch with our team and we will be happy to assist you.
Book Your Appointment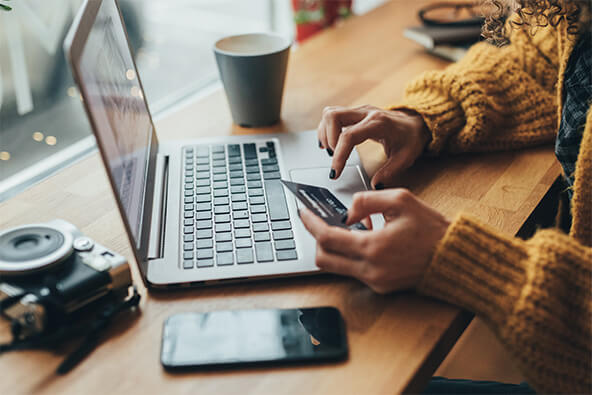 Acceptable Payment Methods
Oakboro Family Dentistry offers and accepts many different payment options. If you would like to know if our practice is in-network with your specific insurance plan, please get in touch with our friendly front office team for an up-to-date list of our in-network providers.
Our payment methods include:
Cash
Debit & Credit Cards
Dental Insurance
FSAs & HSAs
CareCredit®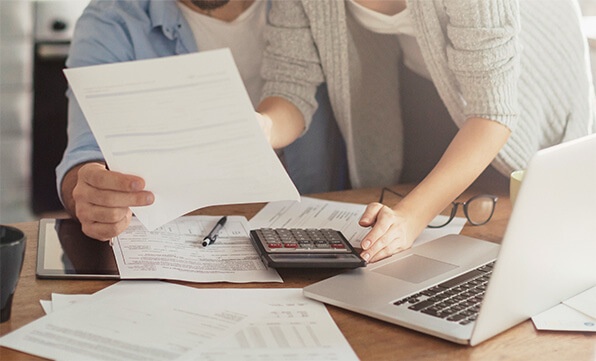 Flexible Financing Options
For patients who are uninsured or paying out-of-pocket, Oakboro Family Dentistry accepts payment plans through CareCredit®. This is a healthcare credit card that you apply for on the CareCredit website. Credit approval is determined quickly and you can choose from a variety of different payment plans. You can use your CareCredit account to pay for a variety of healthcare needs with different providers. If you are concerned about the up-front costs of a certain treatment, please let us know. Our team always does their best to provide excellent, affordable dental care to our patients.
Contact Us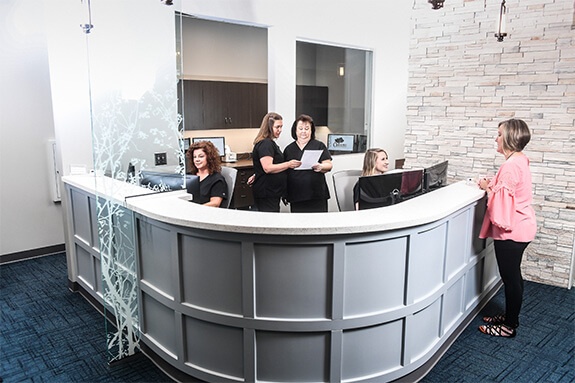 New Patient Forms
In the interest of saving time, we invite you to print and fill out your new patient forms at home. We understand that having this option can make things more convenient and streamlined, but if you can't or don't want to fill out your forms at home, please make sure you arrive at your first visit 10-15 minutes earlier than you normally would so you have time to fill them out before your appointment.
New Patient Forms
Privacy Practices