Dental Implants in Oakboro, NC
Oakboro Family Dentistry offers dental implants for our patients who have one or more missing teeth and want a restoration that is as close to a real tooth as possible. We complete the dental implant process from start to finish entirely in-house, so you don't have to worry about traveling to multiple doctors for your custom restoration. Call today to learn more and schedule your dental implant consultation!
Book Your Appointment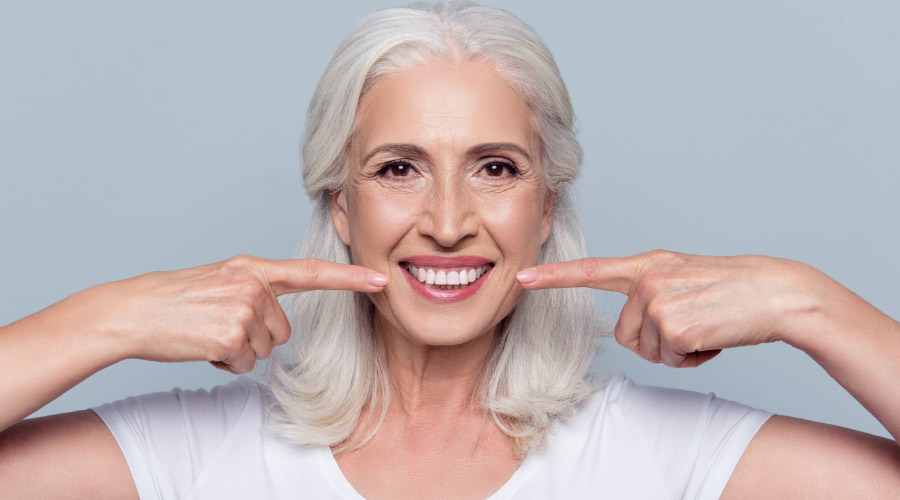 Benefits of Dental Implants
Dental implants topped with restorations make for a beautiful smile.
Implant supported restorations look and feel very realistic.
With proper care, dental implants are extremely long-lasting.
Implants help maintain healthy jawbone density.
You care for your implants just like you would regular teeth.
Eating and speaking feel completely natural.
A single tooth can be replaced by an implant-supported crown.
Implant-supported dentures do not require adhesives.
Implant-supported bridges can replace one or more missing teeth.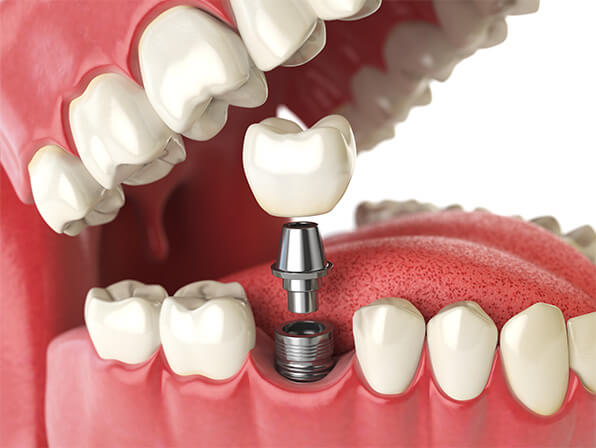 The Implant Process
It takes some time to receive a dental implant but the results are well worth the wait. During the first phase, our dentist will surgically place an implant into your jawbone where the tooth used to be. The surrounding gum tissue is then secured over the implant. The healing process takes between 3 to 6 months as the bone grows around the post and integrates into the jawbone. Once this step is completed, an abutment is placed on the implant. Once the gum tissue has healed, the implant is completed with a custom made restoration.
One important requirement for implant success is a healthy jawbone. This isn't usually a problem unless you've been missing teeth for awhile. Before the procedure, we'll determine if your jawbone density is sufficient. If not, our dentists can perform a bone graft to prepare you for the implant. Either way, the overall procedure will leave you with a new smile you'll love!