Professional Cleanings & Exams in Oakboro, NC
We know you do a great job providing routine oral hygiene care at home. However, preventive services offered by our team, like cleanings and exams, can help you achieve optimal oral health. At Oakboro Family Dentistry, we encourage patients to schedule teeth cleanings and exams at least twice a year. Give our office a call to learn more or to schedule your cleaning!
Contact Us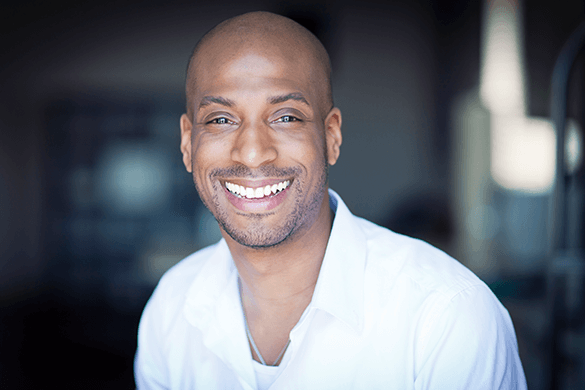 What kinds of issues can dental exams prevent?
When you visit our office for preventive services like an exam or tooth cleaning, you leave with more than clean teeth! Our goal is always to help patients keep healthy and happy smiles. Routine dental visits are the most effective way to prevent dental problems from developing or worsening. Our dental exams can help prevent or reduce the risk of:
Gingivitis
Tooth Decay
Bad Breath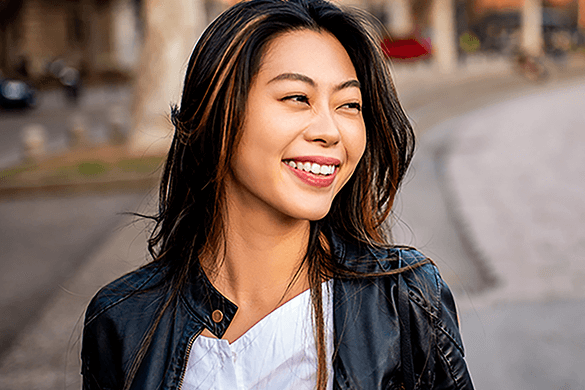 What is the dental cleaning process?
After an exam and necessary X-rays are complete, our team will begin the tooth cleaning process. Our hygienist will use small, metal dental tools to remove plaque and tartar off the teeth during this process. Once the plaque is removed completely, our hygienist will floss your teeth and then polish the teeth with a gritty paste that can help remove surface stains and leave the teeth smooth. Our hygienist will rinse off the paste and then offer or apply a fluoride gel or foam.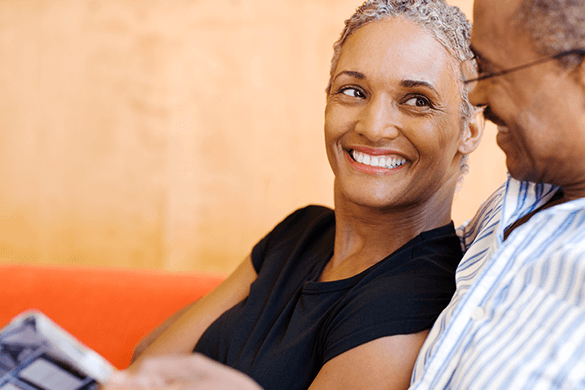 How often should I schedule dental checkups?
Our team at Oakboro Family Dentistry encourages dental visits at least every six months. However, more frequent visits may be necessary to help teeth achieve optimal health in individual cases, especially if teeth require restorative care. We understand that dental visits may not be looked forward to by some patients, but preventive services like teeth cleanings and exams can enhance your oral and overall health.
Contact Us