Comprehensive Dentistry in Oakboro, NC
At Oakboro Family Dentistry, we're committed to treating patients of all ages under one roof. We offer a full suite of services from routine checkups to full-mouth restorations to cosmetic smile makeovers to provide patients with truly personalized treatment plans geared towards their unique needs. Whatever brings you to us, you can rest assured that we'll take great care of you!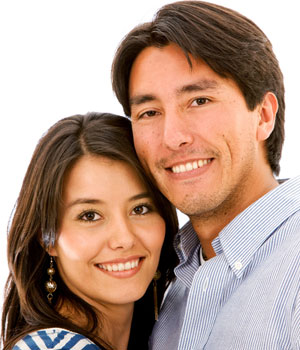 Preventive Dentistry
Preventive care is the foundation for great oral health. By maintaining a proper oral hygiene regimen of brushing and flossing and visiting the dentist twice a year, you can maintain a healthy smile while keeping dental issues at bay.
Teeth Cleanings & Oral Exams
Fluoride Treatments
Dental Sealants
Teeth Polishing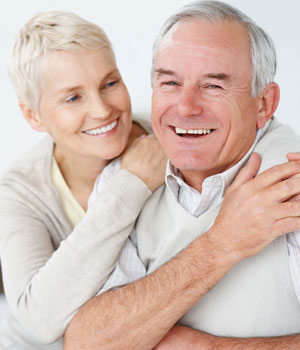 Restorative Dentistry
If your teeth need a little extra TLC, restorative dentistry can help. Whether you have missing, damaged, or decayed teeth, our comprehensive restorative services can give you back a smile that looks and feels great.
Tooth-Colored Fillings
Denture Repair & Relines
Tooth Extractions
Inlays & Onlays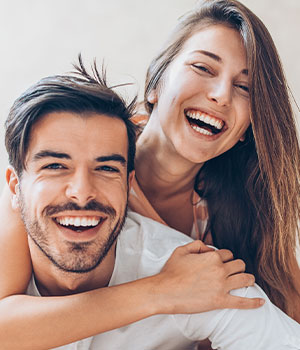 Cosmetic Dentistry
If you're no stranger to close-lipped smiles and covering your mouth when you laugh, then you may benefit from cosmetic dentistry. Cosmetic dentistry can correct embarrassing smile imperfections and leave you with a beautiful, youthful-looking smile and a boost in your self-confidence!
Professional Teeth Whitening
Dental Bonding
Family-Friendly Office
We love seeing families at our office and helping everyone achieve a lifetime of happy, healthy smiles. As a family dentist, we take great pride in offering a myriad of services, flexible financing, convenient scheduling, and so much more. We treat your family like our own and we look forward to becoming your family's go-to dental home for all of your needs!