February 22, 2019
Leave your thoughts
If you are getting new veneers you are probably very excited about your new smile. But how do you care for new veneers? Here, we'll explain exactly what veneers are, what the benefits are, how they're placed, and how to care for them.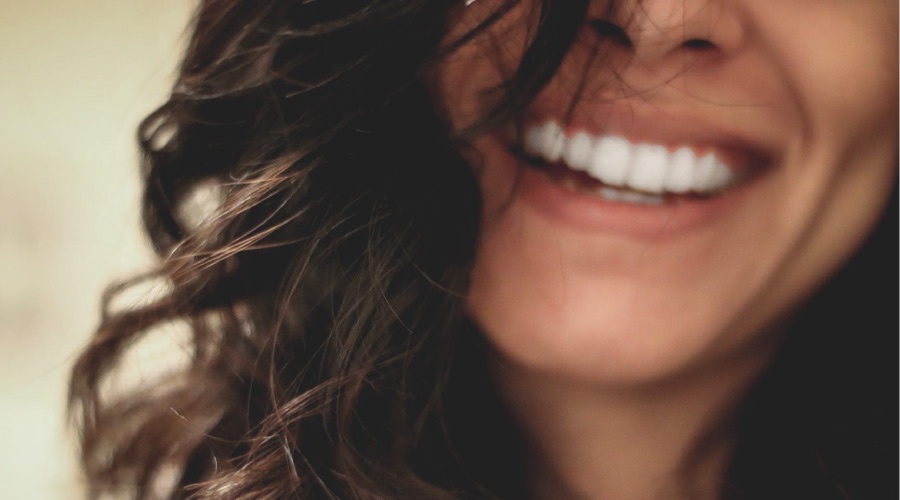 What Are Veneers?
Veneers are thin covers for your teeth. They are custom made to look exactly like your natural teeth and are used to improve the appearance of your teeth, whether that's the color, size, length, or shape of the tooth. Veneers are used for a variety of reasons including discolored teeth, chipped or broken teeth, misaligned teeth, worn down teeth, or gapped teeth, and therefore are used for both medical and cosmetic dental issues.
What Are the Benefits of Veneers?
One of the main benefits of veneers is that they allow you to fix a dental problem by creating a fixture that looks exactly like your natural tooth. Most veneers are made of porcelain and this is beneficial because porcelain veneers are stain resistant and gum tissue can handle porcelain well. Additionally, porcelain can be made in any shade of white to match perfectly with natural teeth while also brightening the teeth.
How Are Veneers Placed?
The first step the dentist will take in the procedure is cleaning the tooth and understanding the right shade of white for the veneer so it will match the rest of the teeth. Next, your dentist will remove a very thin layer of tooth enamel so that the veneer can fit snugly over the natural tooth. Then your dentist will take an impression of the tooth so that it can be sent to the lab where it will be custom made to your specific measurements. Once the veneer is made, your dentist will adhere the veneer over your tooth. It's as simple as that!
How Do You Care for New Veneers?
You may be worried that the care for veneers will be extensive and difficult, but in fact it's just as easy as caring for your natural teeth! Continue good oral habits such as flossing at least once a day and brushing twice a day with fluoride toothpaste. It's important to treat your veneer like you would a natural tooth because your natural teeth are still behind the veneer!
If you have any other questions about veneers or think you are a candidate for veneers, contact us today to schedule an appointment!
Contact Us
Categorised in: Cosmetic Dentistry, Restorative Dentistry