September 23, 2018
Leave your thoughts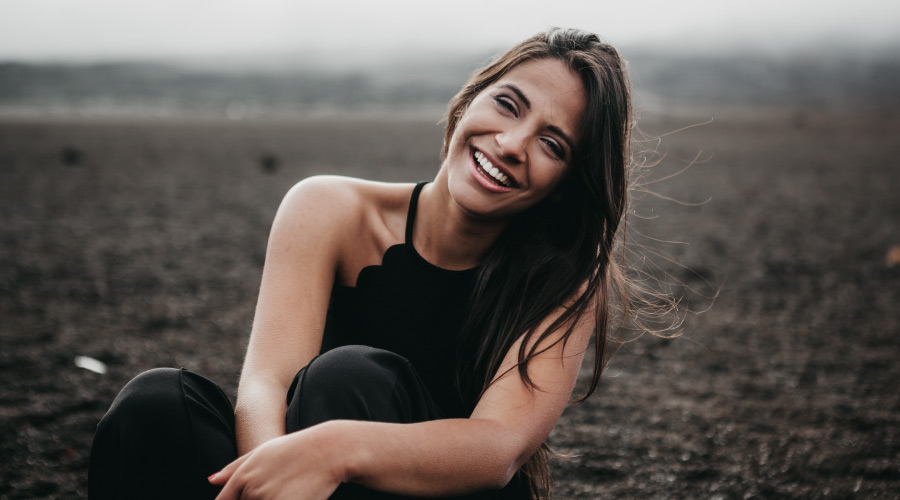 Living with a missing tooth or multiple missing teeth is difficult. Not only is it a gap in your smile, it also means that your mouth is not functioning as effectively as it could. At Oakboro Family Dentistry, we offer two options for restoring a smiles with missing teeth: dentures and dental implants. Today, we'll give an overview of each restorative treatment.
What Are Dental Implants?
Dental implants stay permanently in your mouth and look and function just like your natural teeth, except they are not prone to discoloration or decay. The first step is a surgical procedure where Dr. Bobo places a small biocompatible titanium post in your jawbone to anchor your artificial tooth restoration. After this heals, we will custom-create a crown and attach it to the titanium post. Once complete, the only person who will be able to tell that your implant is not a natural tooth is you! Your dental implants will last for years if you practice good oral hygiene to maintain the integrity and health of your gums. To qualify for dental implants, your gums must be healthy and you must have sufficient bone strength in your jaw.
What Are Dentures?
Although dentures are often associated with older folks, people of all ages can use dentures to restore the look and function of their teeth. Modern technology allows us to create dentures that are more natural-looking than ever before; there are even some celebrities who have worn dentures! Dentures are either full (an entire set of false teeth on a base that is glued to your gums with an adhesive, but removed when sleeping) or partial (for folks missing just a few teeth, this attaches to your remaining teeth using a metal framework). We also offer implant-supported dentures, which snap onto dental implants without the hassle of dental adhesives.
Which Choice Is Right for Me?
Ultimately, only you and Dr. Bobo can determine whether dental implants or dentures are right for you. At your consultation, we'll help you decide based on your dental history, your smile goals, and available financing options. You don't need to be dissatisfied with your smile any longer. To ask our team additional questions about dental implants and dentures or to schedule your consultation at Oakboro Family Dentistry, contact us today.
Contact Us
Categorised in: Restorative Dentistry