January 11, 2019
Leave your thoughts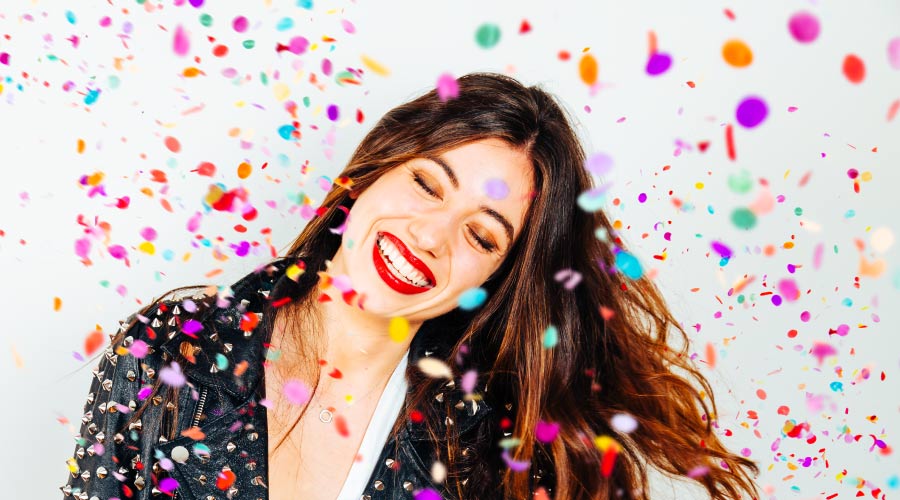 At Oakboro Family Dentistry, we're dedicated to providing you (our dental family) with a high-quality oral care experience that is modern, comfortable, and convenient, from start-to-finish. Thus, to enhance the care of our patients, we're so excited to announce that our dental practice has moved into a new location. Just a two minute drive from our previous location, our new dental office is located at 209 Aquadale Road, Oakboro, NC 28129. Read on to learn more about our team and our dental services!
Our Expert Dentists
We are so fortunate to have two wonderful dentists here at Oakboro Family Dentistry:
Charles Bobo, DMD
In 2006, Dr. Bobo graduated with a Doctorate in Dental Medicine from the Medical University of South Carolina (MUSC) College of Dental Medicine. After practicing for several years in Atlanta, GA, Dr. Bobo and his family then moved here to North Carolina with his wife and children because they love the area and wanted to be closer to their families. In his free time, Dr. Bobo enjoys eating his wife Lydia's delicious cooking, spending time with his three daughters, running, playing golf, cycling, and watching sports.
Daniela Riley, DMD
Originally from Colombia, Dr. Riley speaks Spanish and English! She received her dental degree from the MUSC College of Dental Medicine in 2015. Dr. Riley then completed a General Practice Residency program in Gainesville, FL at the Malcom Randall VA Medical Center caring for the oral health of our beloved veterans. In her free time, she enjoys volunteering in dental clinics, traveling, cooking, exercising, and spending time with her husband, daughter, and dog.
Our Dental Services
At Oakboro Family Dentistry, we provide a wide range of dental services for patients of all ages. From preventive care (such as dental checkups, fluoride treatments, teeth cleanings, sealant applications, and tooth polishing) to restorative dentistry (such as root canal therapy, crowns and bridges, extractions, dentures, fillings, implants, and inlays) to cosmetic treatment options (such as teeth whitening, porcelain veneers, and chipped tooth bonding). As your one-stop dental office in the Oakboro area, we are here to help whatever your family's oral health needs may be!
Come Visit Us at Our New Location
Start this new year off with a smile that is clean, healthy, and fresh! We look forward to serving you and your family at our new location: 209 Aquadale Road, Oakboro, NC 28129. Whether you are a new patient or an old friend, we hope you'll love our new office as much as we do. If you have any questions about our available dental treatments or our financial options, or if you want to schedule your next appointment, contact us today.
Contact Us
Categorised in: Our Office