June 8, 2020
Leave your thoughts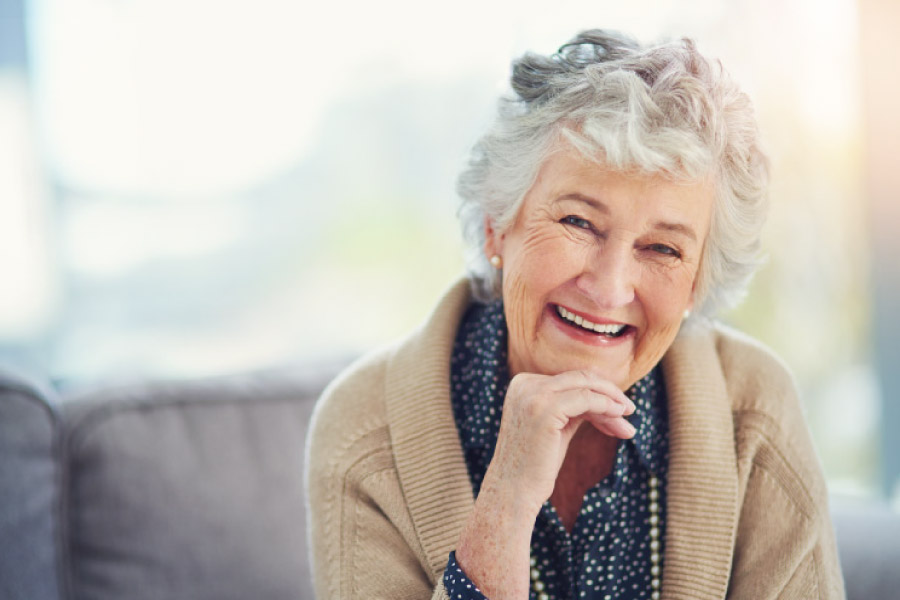 As a modern dental patient, you're presented with more options than ever when it comes to treatments. There are many different ways to improve your smile's appearance and a wide range of options when it comes to restoring damaged or missing teeth. All of these choices may leave you scratching your head. Don't worry! That's what we're here for as your trusted dental professionals. One question we receive often is what exactly is the difference between full and partial dentures. Both are used to replace missing teeth, but depending on your situation, one may be a better solution for you. Let's break it down!
Number of Teeth You're Missing
The main deciding factor when it comes to full vs. partial dentures is how many teeth you're missing. If you still have some of your natural teeth left and they're healthy, then usually a partial denture is the best option. This type of appliance is designed to fill in those gaps. If you're missing all of the teeth in your upper jaw or all of the teeth in your lower jaw, then full dentures is the best choice. There are some situations where it might be in the patient's best interest to have the rest of their teeth extracted before getting dentures. Natural teeth need to be in good health. If yours are decayed or damaged, they might be doing you more harm than good. In some cases we recommend getting unhealthy natural teeth removed before getting full dentures.
How the Dentures Are Secured in Place
Each type of denture is secured in a different way. Full dentures are generally held in place by creating a suction or with the help of a special adhesive. Partial dentures on the other hand are clasped onto a metal framework connected to your nearby natural teeth. It's also worth mentioning that these days, there's the option of getting implant-supported dentures, which are attached to dental implants instead of relying on either of the methods mentioned previously.
Need More Help Deciding?
Still not sure if partial or full dentures are right for you? Or maybe you just have some questions about dentures in general? Oakboro Family Dentistry is here for you! We offer a suite of denture services from our dental practice, and we invite you to give us a call or come in for a dentures consultation.
Contact Us
Categorised in: Restorative Dentistry