September 11, 2020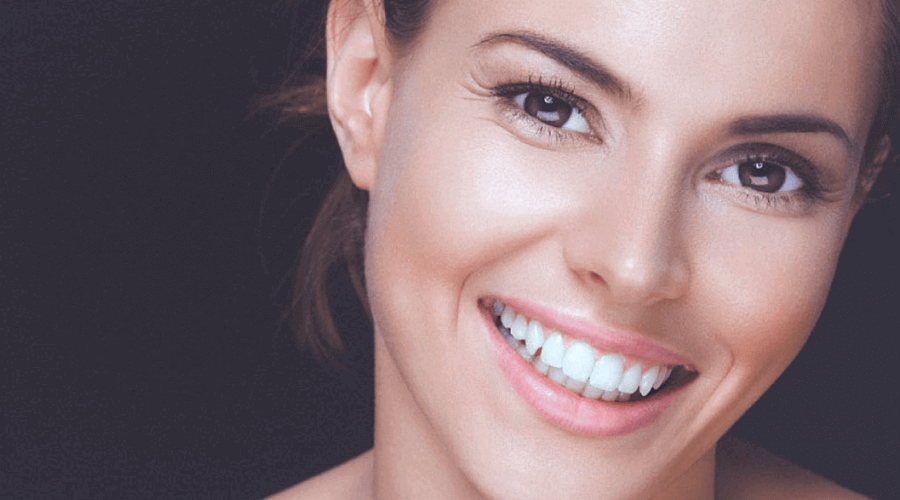 Tooth bonding is a versatile, non-invasive method of repairing minor cosmetic damage to teeth. At Oakboro Family Dentistry, we use teeth bonding to restore our patients' confidence in their smiles. If you recently had the procedure, you may be wondering how to care for your bonded teeth. We've got some tips!
Good Oral Hygiene is Key

The good news about bonded teeth is that they're pretty easy to care for—just follow a good oral hygiene routine at home! You should brush your teeth twice daily for two minutes each time and floss once each day. While you're brushing, be sure you're using a soft-bristled brush and gentle pressure. You'll prolong the life of your bonded teeth and protect your other teeth from cavities and gum disease at the same time.

Avoid Hard Food & Candy

Caring for your teeth goes beyond just brushing and flossing. You need to pay attention to your diet, too! Avoid chewing on hard foods and hard candies to protect your bonded teeth. While you're at it, kick any other chewing habits you might have like chewing on pencils, ice or fingernails. Also, never use your teeth as a tool to open packages or do other things that should be done with pliers or scissors. All it takes is one wrong move to damage your bonded tooth!

Limit Foods & Drinks That Stain

In the first few days after the tooth bonding procedure, the bonding is especially susceptible to stains. To protect your teeth, avoid coffee, tobacco, tea, wine, and other foods and beverages that are notorious for staining teeth. That way, you'll make sure your bonded teeth look great for years to come.
Don't Be a Stranger
While good oral hygiene at home can work wonders for bonded teeth, you should still visit our Oakboro, NC office every six months or so for professional cleanings and dental exams. Our team will keep a close eye on the bonding material and check for any signs of damage. If you notice that the bonding suddenly feels rough or has sharp edges, call our office immediately. Tooth bonding can restore your appearance and protect your smile for years to come. To ask our team any questions about caring for your bonded teeth or to schedule an appointment, call us today!
Contact Us
Categorised in: Cosmetic Dentistry, Preventive Dentistry, Restorative Dentistry