November 16, 2022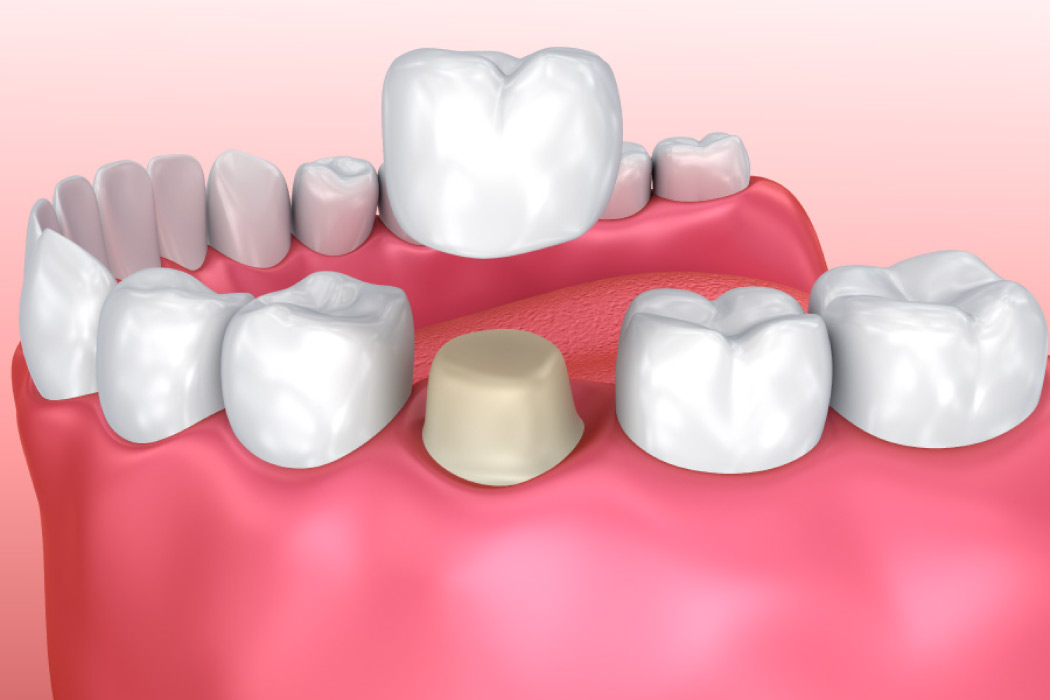 Just like your body, your smile needs upkeep, too! If you experience a dental injury or have another dental issue, you may need a tooth restoration to restore your smile's health, strength, and appearance. Dental crowns are a standard restorative treatment that can be used to fix a wide range of dental problems. However, dental crowns can also be used for purely cosmetic reasons. Here's what you need to know about crowns!
What Are Dental Crowns?
Crowns are dental caps that are designed to look just like natural teeth! They are cemented over the top of natural teeth to completely conceal them. There are a variety of materials used to create crowns including metal, porcelain, and ceramic. The material each patient gets depends on their specific oral health needs and their budget. One of the most popular materials for crowns is ceramic because they can be color-matched to the shade of your natural teeth.
Common Reasons You May Need a Dental Crown
Crowns are highly versatile restorations because they can be used for a variety of dental needs. If you have any of the dental issues below, you may be a great candidate for dental crowns. They can be used to cover:
Broken or cracked teeth
Decayed teeth
Misshapen teeth
Severely discolored teeth
Weak, damaged teeth
Worn-down teeth
Dental Crowns in Oakboro, NC
If you are wondering if dental crowns are the right treatment for you then we recommend an in-person consultation. Your Oakboro Family Dentistry team will examine your smile, go over your goals, and discuss pricing before determining whether or not crowns are the best fit for your smile needs. If you're looking for a trusted, experienced dentist in Oakboro, NC, we would love to take care of you and your smile. We offer advanced restorative treatments in addition to our many other services. Please contact our office to set up your consultation.
Contact Us
Categorised in: Restorative Dentistry