August 30, 2018
Leave your thoughts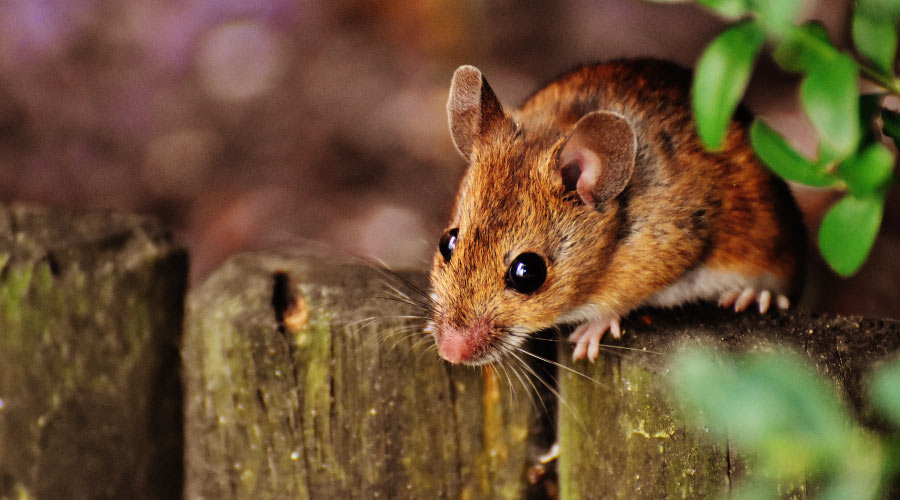 You probably know the tooth fairy as a mythical fairy who brings children money in exchange for their lost baby tooth that she collects from under their pillow. However, you probably didn't know that the tooth fairy is a mouse in Latin American and Spanish culture!
El Ratoncito Pérez
In Spanish-speaking countries such as Mexico, Guatemala, Chile, Peru, Spain, Uruguay, Argentina, Venezuela, and Colombia, Ratoncito Pérez (aka Perez the Mouse, the Tooth Mouse, el Ratón de los Dientes, or el Ratón Pérez) is a popular figure who replaces a child's lost baby tooth that has been placed under their pillow with a gift.
Origin Story
The first appearance of Ratoncito Pérez came in a book of stories in 1877 by Fernán Caballero, the pen name of Spanish novelist Cecilia Böhl de Faber y Larrea, called Cuentos, oraciones, adivinanzas y refranes populares. In the book, there was a character called "la hormiguita", meaning "a little ant", who was married to Ratoncito Pérez, a gentle and timid mouse.
Years later, the Spanish author Luis Coloma, inspired by the the mouse character in Caballero's book, would solidify Ratoncito Pérez in Spanish folklore by reinventing him as a Tooth Fairy. In 1894, Coloma was commissioned to write a story for the eight year-old King of Spain, Alfonso XIII, who had just lost his first tooth. In Coloma's story of Ratoncito Pérez, the mouse lived with his family in a cookie box on the streets of Madrid. Ratoncito Pérez would travel through the pipes in the city to reach the young children of Madrid who had lost their teeth.
The story was a hit and Madrid even paid tribute to the story of Ratoncito Pérez by placing a plaque where he was supposed to have lived in the story, reading: "Here lived, in a box of cookies, Ratoncito Pérez, according to the story that the father Coloma wrote for the young King Alfonso XIII." The original manuscript of the story is in the vault of the Royal Palace Library.
Ratoncito Pérez in Popular Culture
Throughout the years, there have been a number of adaptations of the Tooth Mouse's story, including a 2006 film called El Ratón Pérez. Ratoncito Pérez has also been used in Colgate's marketing in Venezuela, and he even makes an appearance in a 2012 kids' movie Rise of the Guardians.
We Can Help Keep Your Child's Teeth Strong!
No matter what version of the Tooth Fairy your children believe in, it's important they take care of their teeth through daily at-home oral hygiene and biannual checkups and cleanings. Contact us today to schedule their next appointment at Oakboro Family Dentistry.
Contact Us
Categorised in: Dental Facts, Miscellaneous