February 10, 2022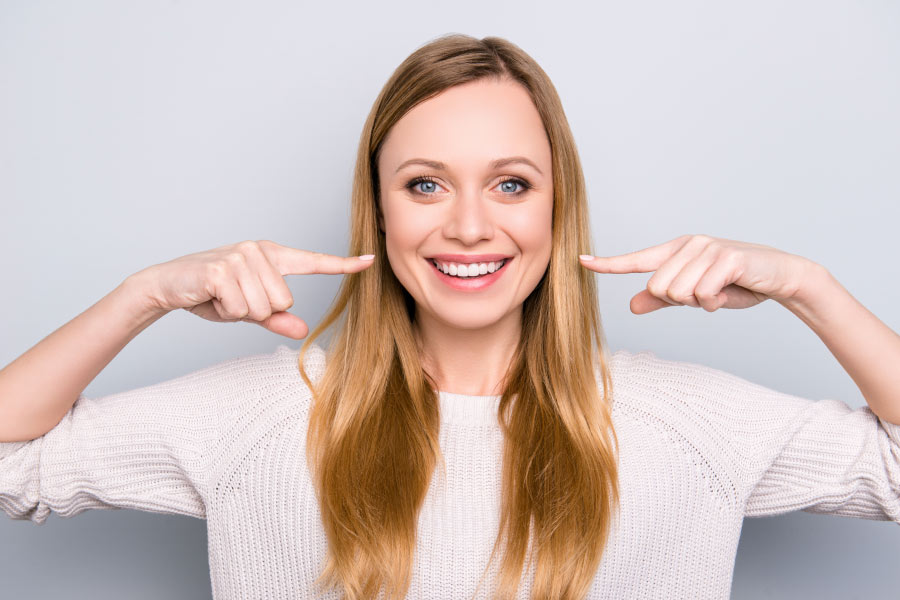 Is your smile feeling a little dull? We can brighten your smile in multiple shades with our professional whitening treatments. And the best part? You can do it right in your own home. Read on to learn more about what you can expect from your whitening treatment.
How Does Professional Teeth Whitening Work?
When you whiten your teeth with us here at Oakboro Family Dentistry, you'll be using our professional grade Opalescence™ whitening gel. This professional product is safe, effective, and known to produce significantly better results than over the counter products. You'll receive customized trays that keep the gel close to your teeth so that the whitening experience is comfortable and you obtain the brightest white possible.
How Long Does Whitening Take?
Treatment time varies depending on a number of factors. You will have the choice to either whiten your teeth at home or here in our office. In-office whitening takes about an hour to complete. If you opt for at-home whitening, we'll offer you a plan that's completely tailored to you and your smile's needs. In either case, the length of time needed to complete the treatment will also depend on how much whitening is needed or desired.
Is Teeth Whitening Safe?
Professional whitening is completely safe. The only side effect that you may experience is sensitivity. People who have a history of sensitive teeth are more likely to be bothered by this. Sensitivity in response to whitening is short term and will go away gradually after treatment is complete.
Cosmetic Dentistry in Oakboro, NC
Ready to take your smile up a notch? From whitening, to porcelain veneers, to Invisalign® clear aligners, we have the services you need to improve your smile's flaws. If you're looking to improve your smile, schedule a consultation with us here at Oakboro Family Dentistry by calling our office or clicking the contact link.
Contact Us
Categorised in: Cosmetic Dentistry