January 18, 2022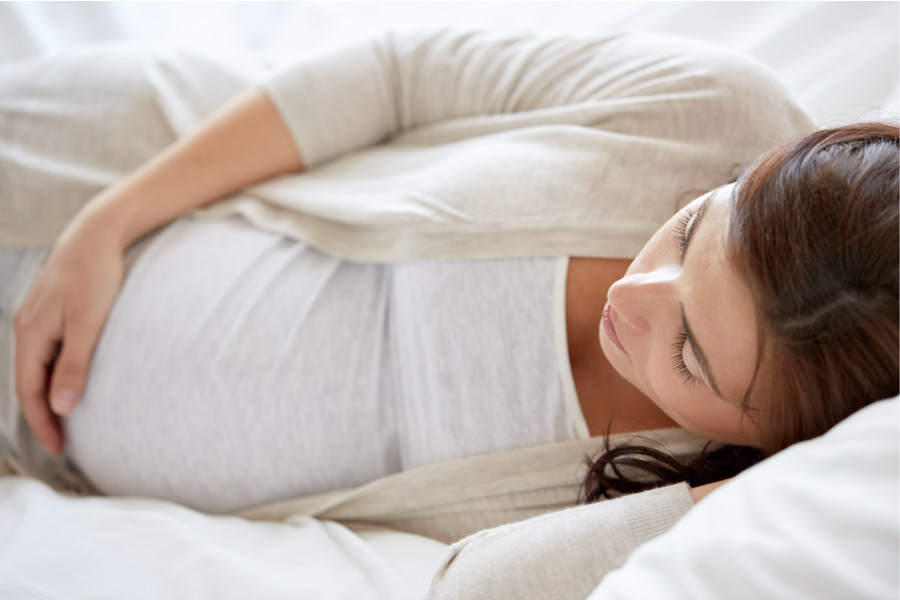 If you're pregnant or trying to get pregnant, good dental care is very important. Organizations like the American Dental Association and the American Academy of Pediatrics recommend regular visits to the dentist. Here's what to know about dental care during pregnancy.
It's Safe To Go to the Dentist
Dental X-rays, routine dental care, and many other treatments during pregnancy are safe. If you think you might be pregnant but haven't received confirmation yet, you should still let your dentist know. Once you know for sure, let your dentist know how far along you are. You should also tell us what kinds of medication you're taking. We might delay some non-routine treatments if your pregnancy is high-risk or if you have certain medical concerns.
You're More Vulnerable to Tooth Decay
Pregnant women are more likely to get cavities for a few reasons. Eating more carbs can increase your risk. Morning sickness is another reason as it can increase your teeth's exposure to enamel-damaging acid. Tender gums, exhaustion, and a more sensitive gag reflex can also make it challenging to brush and floss your teeth enough. If you want to avoid cavities during pregnancy, you might need to improve your oral hygiene habits.
You Might Develop "Pregnancy Gingivitis"
Pregnancy comes with a lot of hormonal changes. Your mouth can be affected. Some pregnant people end up with gum inflammation known as "pregnancy gingivitis." Common symptoms include swelling, tenderness, and bleeding. To avoid gum disease, more frequent cleanings at the dentist might be necessary during pregnancy.
For Dental Care During Pregnancy, Visit Oakboro Family Dentistry in Oakboro, NC
Taking care of your oral health matters when you're pregnant! You might face an increased risk for cavities and gum disease, so brushing, flossing, and cleanings at the dentist are especially important. If you have any questions about safety or want to schedule an appointment, please contact us today!
Contact Us
Categorised in: Gum Health, Oral Health, Oral Hygiene