May 2, 2020
Leave your thoughts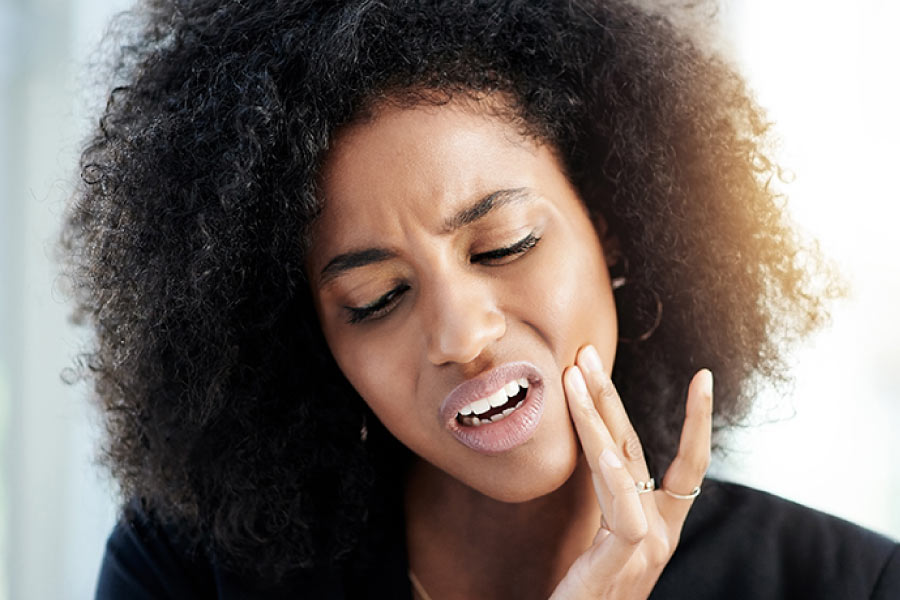 Emergency Dental Services We Offer
At Oakboro Family Dentistry, we offer efficient emergency dental services that can treat a wide variety of dental issues. While we are currently not scheduling elective treatments, we would be happy to assist you should any dental emergencies arise in your household.
Unbearable Toothache
Mild tooth pain can generally be subdued using a cold compress or pain medication. However, if you find yourself with a throbbing toothache that refuses to go away, please schedule an emergency visit with our team. There are a number of serious reasons why a tooth could be hurting, including tooth decay, fracture, dental abscess, or infection.
Uncontrollable Bleeding
If your gums are bleeding, hold a piece of gauze or clean cloth over the area for at least 15 minutes. Resist the urge to remove it since checking to see if the bleeding has stopped too early can require you to start the process all over again. If the bleeding continues after 15 minutes, you will want to come see us for an emergency appointment.
Cracked, Broken, or Knocked-Out Tooth
If a tooth has been slightly chipped, that is likely not an emergency that requires immediate attention. Still, our team will want to take a look at it at your next appointment. However, if you have severely cracked a tooth, a piece has broken off, or a tooth has been dislodged completely, call our office and come in right away.
Swollen Gums
If your gums look a little darker or larger than usual, that could be a sign that gingivitis is developing. This is a mild form of gum disease that is easily reversible in its early stages. If your gums are very swollen or you notice a pimple-like growth on your gums, you should make an emergency dental appointment as soon as possible.
Lost Dental Restoration
If your dental crown or bridge comes off, it may be tempting to put off scheduling an appointment. The best thing to do is give our office a call and describe the situation so we can help you decide what to do next. When a weak or damaged tooth is left unprotected and exposed to harmful bacteria, it can lead to unnecessary tooth decay and infection.
Your Oakboro, NC Emergency Dentist
Don't wait in pain to take care of your dental problems. We are taking extra precautions to control the spread of disease. To schedule an emergency dental appointment with our team, please call Oakboro Family Dentistry's office at 704-485-2400.
Contact Us
Categorised in: Dental Emergencies, Family Dental Care