November 28, 2018
Leave your thoughts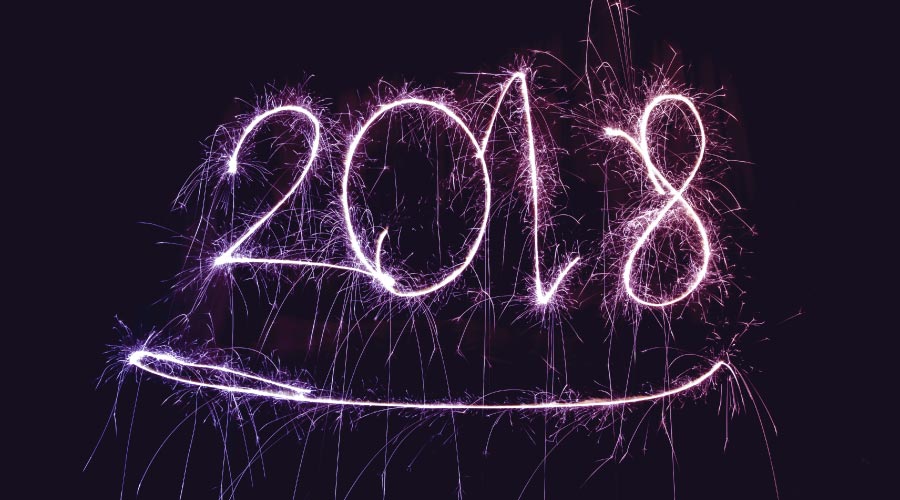 At Oakboro Family Dentistry, we strive to provide dental care that is not only of the utmost quality, but also affordable. Whether you're looking to professionally whiten your teeth, correct an alignment issue, fix a chipped tooth, fill a cavity, restore your smile with dental implants, or simply maintain the health of your teeth with a routine cleaning, Dr. Bobo and our team will create an individualized plan that gives you the results you want. Best of all, we offer several payment options designed to fit your budget. From maximizing your dental benefits to offering financing for out-of-pocket expenses, we are here to help you get the dental care you need.
Dental Insurance Benefits
We accept most dental insurance, and our team will file your claims and work with you to make sure you're getting the most out of your benefits. As the year draws to a close, it's a good idea to double check your insurance benefits before your plan starts over in 2019. We'd hate for our patients to miss out on their dental benefits! For example, if you haven't taken advantage of a cleaning covered by your plan, schedule an appointment now. If you're unsure about your dental insurance benefits, you can speak with your insurance provider directly or call our office to check.
CareCredit® Financing
In addition to dental insurance, we also accept CareCredit. CareCredit is a credit card for medical expenses with an easy online application process. You can use it to cover out-of-pocket costs, including dental treatment, that aren't covered by your insurance benefits.
In-Office Financing
We also offer in-house financing in some situations. If interested, speak to a team member about your options during your next visit.
Keep Up with Your Preventive Oral Care!
The best way to keep your teeth healthy and dental costs down is to follow a good oral hygiene routine. Remember to brush your teeth twice daily for two minutes each time, floss every day, and visit Oakboro Family Dentistry every six months for dental cleanings and exams. Learn more about our broad range of dental services here! To schedule your next appointment at our office before the end of the year or to ask us any of your dental-related questions, contact us today.
Contact Us
Categorised in: Financial